Our
Mission
To fully understand and gratify Client's requirement for Quality & Service, through effective human resource training while maintaining our commitment to sustainable environment policies & social compliance.
About
Adamjee Enterprises
We are proud of our humble beginnings. The journey from a trading house to a composite textile processing unit has been a uniquely challenging and rewarding experience that has spanned three generations of passion & dedication…. Read More
Our Process
Adamjee Industries Limited is in a unique position to offer inhouse production for its products. With this ability, Adamjee Pakistan is able to make breakthroughs for Textiles in Pakistan, making Adamjee Textile Mills Pvt Ltd among top-tier manufacturers in Pakistan.a
01
Weaving
Auto Loom – Sulzer Loom – Airjet Weaving is a method of textile manufacturing, in which two sets of yarns/threads are interlaced at right angles in order to form a fabric or cloth. Adamjee Textile Mills Pvt Ltd offers different loom setups, according to price and product sensitivity. Our Mills in Pakistan are well-equipped with the right machinery for the job.
02
Contineous Bleaching
Adamjee Textile Mills Pvt Ltd Goller continuous bleaching range, having monthly installed capacity of 3.60 million meters. All machines at our Textile Mills in Pakistan, are based on 3.2 meter working width.
03
Contineous Dyeing
Adamjee Industries Limited's capability includes Stenter Dyeing for Pigment shade and Continuous Dyeing on Monforts Thermosol Machine, backed with top of the range Benninger Mercerising at Textile Mills to offer consistency of the shade.
04
Printing (Rotary / Digital)
Adamjee Pakistan's Textile mills have wide width (3.20 meter) Rotary, as well as Digital Printing option. With great printing options, Adamjee Industries Limited's Textile in Pakistan is able to make its name among the best manufacturers in Pakistan
05
Textile Finishing
When it comes to finishing and Hand feel of your Fabric and Linen, Adamjee Textile Mills Pvt Ltd is Top Name. Adamjee Clothing offers different choices of Textile Finish, from different hand feel, chemical finishing and application for various applications like water proofing, Air Permeability, coating etc.
06
Stitching
Adamjee Pakistan has 6 Stitching units consisting of Bedlinen & Garment production, with Switch Track installed in particular lines as well. Adamjee Industries Limited has a daily Capacity of 60,000 meters at its Textile Mills in Pakistan, which can be converted into bedlinen or garments.
Environmental Sustainability
Pakistan, as the third largest exporter of cotton and the largest producer of yarn, is world renown for the quality of its cotton. With its Textile Mills in Pakistan, Adamjee Industries PVT LTD utilizes its position for sourcing the most supreme, export quality cotton and turning it into splendid pieces of textile fabrics to be sold at a massive scale to both national and international markets. With years of experience, and with countless satisfied customers, Adamjee Clothing has secured its name among the most trusted Fabric Manufacturers in Pakistan, especially for its Textile fabrics, printed textile fabrics and institutional fabrics. A large portfolio of goods produced by Adamjee Textile includes apparels, retail bedding (with a huge library of different printed textile fabrics), as well as lenins, institutional fabrics and other products related to hospitality sector and healthcare sector related lenins and products. Moreover, while it is a given that Adamjee Industries Limited PVT LTD does not compromise on the material and quality of its textile, at the same time, our brand remains extremely conscious of its impact on environment - both material and social. Our Textile Mills in Pakistan follow international protocols to ensure that we do not leave any adverse effects on climate. As Fabric Manufacturers in Pakistan, we also fulfill our corporate social responsibility by initiating/collaborating with numerous social causes, and in keeping our employees happy, content and rewarded.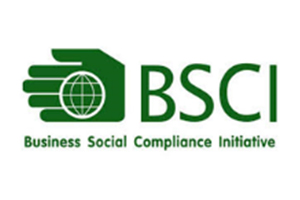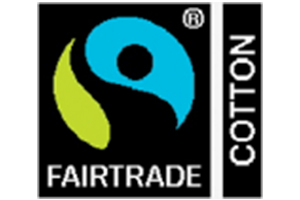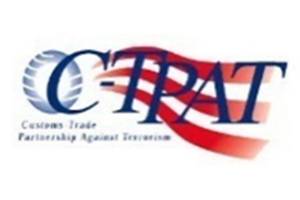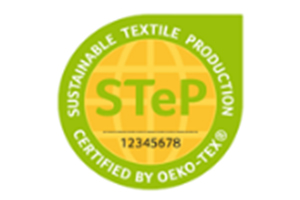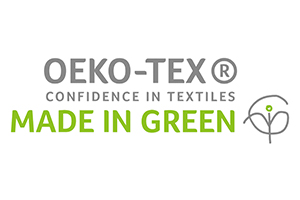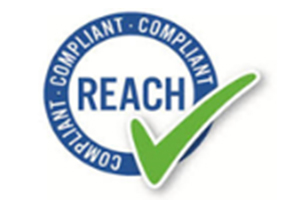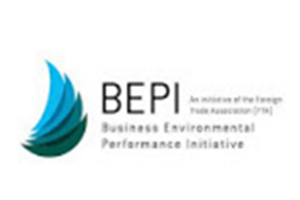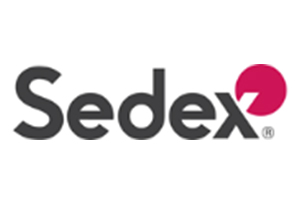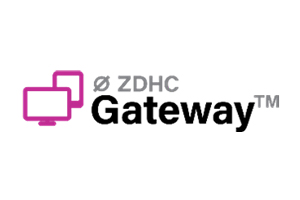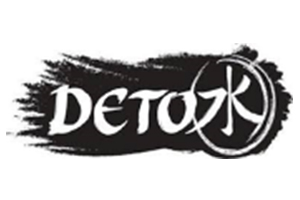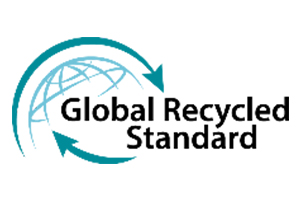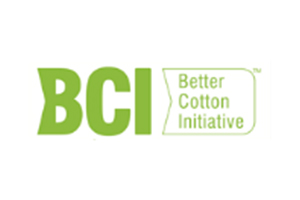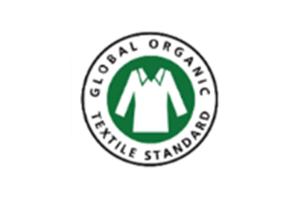 Get In Touch
Contact Us
Mills / Head Office
Adamjee Enterprises. E-17/A, S.I.T.E, Karachi, Pakistan.
+92-21-32568536 +92-21-32568537
Weaving - Auto
Adamjee Enterprises. KHANEWAL ROAD 16 KM, NEAR 500 KVA GRID STATION MULTAN, PAKISTAN.
Weaving - Airjet / Sulzer
Adamjee Enterprises. A-235, SITE, Noriabad, Karachi Pakistan.
Distribution / Logistic
Adamjee Enterprises. E-30, SITE, Karachi, Pakistan.